THE ISLAND OF SODOR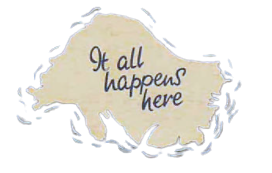 Welcome! This is a fan site dedicated to The Railway Series by Rev. Wilbert Awdry and his son Christopher Awdry, as well as his brother George Awdry. Here you'll find:
This site is quite similar to The Real Lives of Thomas the Tank Engine of which I highly recomened checking out! It's information is a bit outdated, but it's quite useful.

This Site is a Work in Progress!